Weddings could easily rack up a ton of waste. Wondering how you can plan a zero waste or eco-conscious wedding? Here are some ideas for you:T
1. Find a zero-waste community/support system
First step is to refine your sources and get helpful information from those who align with your values. There are many Facebook groups that constantly share zero-waste-filtered resources to the group like vendors, recycling sales, research, etc. This will help you decide and get ideas for your zero-waste wedding. They are also usually very helpful if ever you want to ask questions regarding the topic.
Zero-waste/eco-friendly vendors
You will find filtered vendors here. I've seen wedding planners/coordinators, florists, stylists, photographer, etc. who post their work. They're respectful to your preferences because they're used to working with brides in this niche. It's good to be understood and not have to explain yourself.
2. Send everything digitally
Sending your cards digitally can save you a ton of time and resources! Plus you get real-time response from your guests too.
Make a wedding website
My husband is a web developer/software engineer so he created our own little website. I was able to do everything on the app from sending RSVPs, tracking responses, sending reminders and creating the seating arrangement for the table diagram. I believe the Knot has similar features with their free websites. You can even tie your registry to it if you're planning to have one.
We could only host/track one "party" in our app which was our big day so for all the other events leading up to it, we used an evite. We actually used evites to send all invitations for our other wedding events like the bridal shower, rehearsal dinner, etc.
It was so easy to track everyone's response. They were able to note if they were bringing anything or anyone. There are polls and a spot for people to comment/leave a message. It auto-sends reminders to your guest list too so you don't have to. Especially when you're so busy planning everything, it's good to automate this part of the planning.
Thank you cards
I'm a sucker for thank you cards and I love the feeling of getting one right away after an event. This said, I hate when I'm late on sending thank you's. With many thank you evite card designs to choose from, you can send it out instantly even if you waited until the last minute.
This one was what we used to thank my coworkers who were so sweet to us, we just had to thank them.
3. Reuse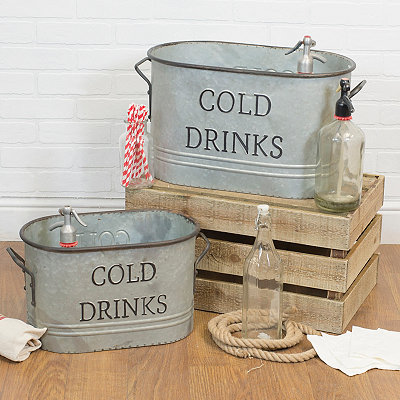 The key is to NOT buy anything new or create any more waste so, try to reuse as many items as possible. If you can borrow decorations or recycle items, that would definitely be ideal. Ask your local community, family and friends if they have what you need before going out to buy something. I guarantee you someone will already have it.
4. DIY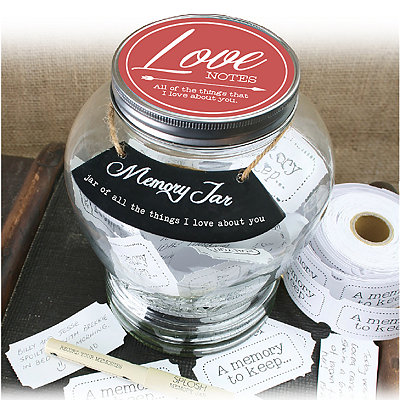 If you are trying to DIY something, make sure you are not creating more waste by making something that can only be used once. Make something that can be useful even after the wedding. If it's customized for you, you can use it as decoration at home. If it's generic enough, you can probably lend or resell it. Getting more use out of something is key to ZW.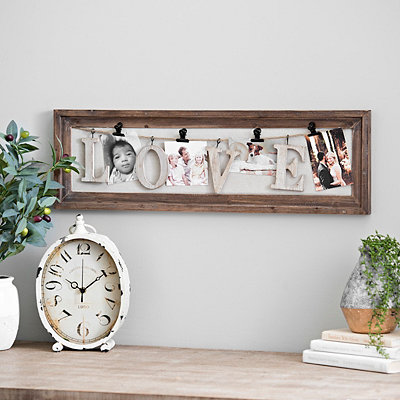 5. Flowers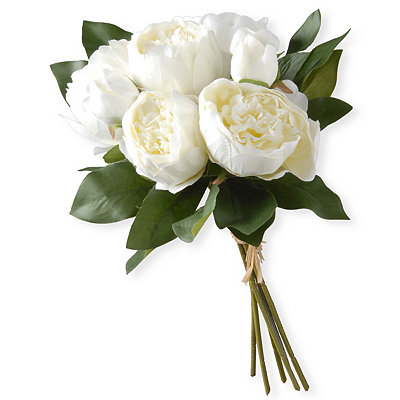 I say either reuse plastic ones or use fresh flowers. We used fresh flowers for our wedding and then we sent them to an retirement home near our house after the wedding. It was nice to pass on the happiness that the flowers brought to us and gave it another life after the wedding.
As seen on The Knot: Bouqs Co. is an online flower retailer with direct farm partnerships in South America and California. They offer cut-to-order flowers to consumers and wholesale customers within the United States. This means your flowers are freshly cut from the farm and delivered straight to you. They arrive fresher, lasts longer and you can save up to 80% from a traditional florist.
They do monthly subscription of flowers so it's a really great way to save money if you're like me who love having fresh flowers around the house all the time. They usually do free trials so check those out because that's a great way to try them out, see if you like the service. Best part is, they do wedding packages. You can check out their wedding brochure here.
They do amazing, affordable and customizable pre-packaged and DIY wholesale wedding boxes. You can choose from pre-curated packages or customize something truly unique!
If you're interested, you can do a test run to check their flowers out. I really love that the flowers are cut to order because it helps lessen waste that way. Click here to get next day delivery with your flower order of under $50.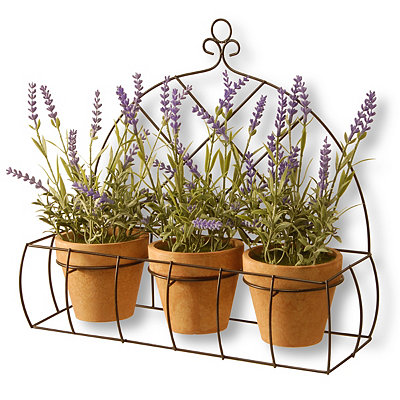 6. Skip the favors
Unless it's something consumable or useful, you can probably skip this one. People nowadays are just happy to be a part of your special day and are having way too much fun to worry about such things.
If you do think this is important and don't want to skip it, just remember to keep it simple. If you can help it, try not to permanently attach your names/dates onto an object.
7. Leftover management
There are some who DIY their wedding and end up with tons of left overs. You can look into composting the leftovers or send it to homeless shelters.
There's a great app called Food Connect. You can use it to schedule a pickup to donate your food to local shelters in seconds! It's a great way to get rid of waste efficiently and do good for the community.
8. Registry
Most guests feel really weird when you only ask for money. We initially only wanted people to donate to our honeymoon fund because we had everything we needed. We really wanted to do a fun honeymoon but our guests felt more comfortable with buying gifts instead. It's the thought that counts so it's understandable.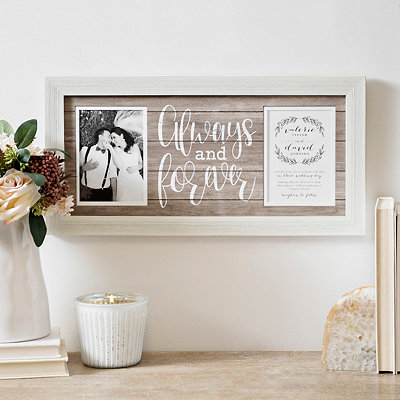 With that said, if you end up creating a registry, just remember to only register for what you need. Give them plenty of options but also remember to choose what you think you'll end up buying later anyway.
Conclusion
I think it's really easy to get overwhelmed by the wedding preparations but just remember that nothing should matter more than your love for each other. Your guests will understand that your wedding is a reflection of your values and personalities. There's nothing wrong with reusing decorations or borrowing items from your friends/family. I really love this quote:
If you married the love of your life, then nothing went wrong on your wedding day.
Just relax, try to enjoy the process and keep it cool. It will all be fine. Don't have to buy new things to have the perfect wedding.